Come and join us in celebrating our 40th anniversary | 2023 ZIV Running to Love of Road Run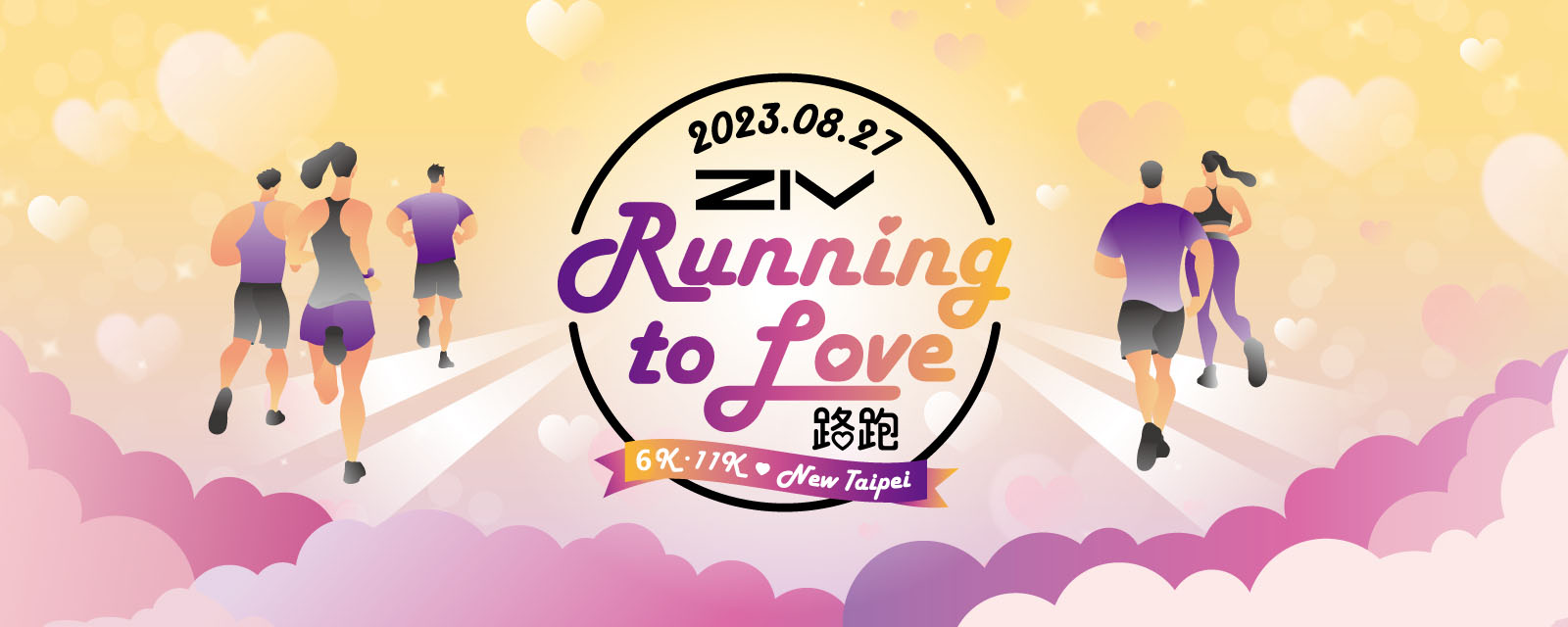 2023 ZIV Running to Love of Road Run
Upholding Women & Children
It's CSS 40th anniversary! We are honored to participate in the public service road race organized by the Sanchong District Sports Association of New Taipei City.

The event will be held on 2023/08/27 to promote sports and recreation, physical and mental health, and public welfare. The event is especially grateful to the event organizers for releasing the charity quota and inviting families of women and children under the care of the CSS to join the event. After finishing the race, participants are encouraged to donate NT$100 for the time chip deposit to support CSS rescuing women and children Services.

We hope that you are as excited as we are about our 40th activity for the Road Run. Come and join us in celebrating our 40th anniversary. Run for Upholding Women & Children, there are also a number of commemorative gifts for finishing the race!
Regiser Now:

rootsenquiry@csstpe.org.tw
Free Registration
Event Name:2023 ZIV Running to Love of Road Run

Event Date:2023/08/27 AM06:30- AM 11:00

Event Location:Under the New Taipei Bridge, New Taipei City (Taipei MRT Zhonghe Xinlu Line to Sanchong Station, take Exit 1)

Registration Period: 2023/05/27

Charge:Free of charge for those invited by CSS.

(The general public is still required to pay for registration)

Project:6K leisure parent-child group

Finisher Gift:Sweatshirt、number cloth、Finisher Medal、Completion Certificate、ZIV Souvenirs、Sports drink &water、Finisher lunch box、Event Insurance (Public Accident)。
When you are interested in participating, please write to Roots:

rootsenquiry@csstpe.org.tw


Roots will tell you the registration information (
Name, Passport Number, Date of Birth, Gender, E-Mail, Mobile phone number, Sweatshirt Size, Emergency Contact and Phone Number.
), and provide the transportation information that you should need. On the day of the event, Roots team will provide on-site guidance and consultation services.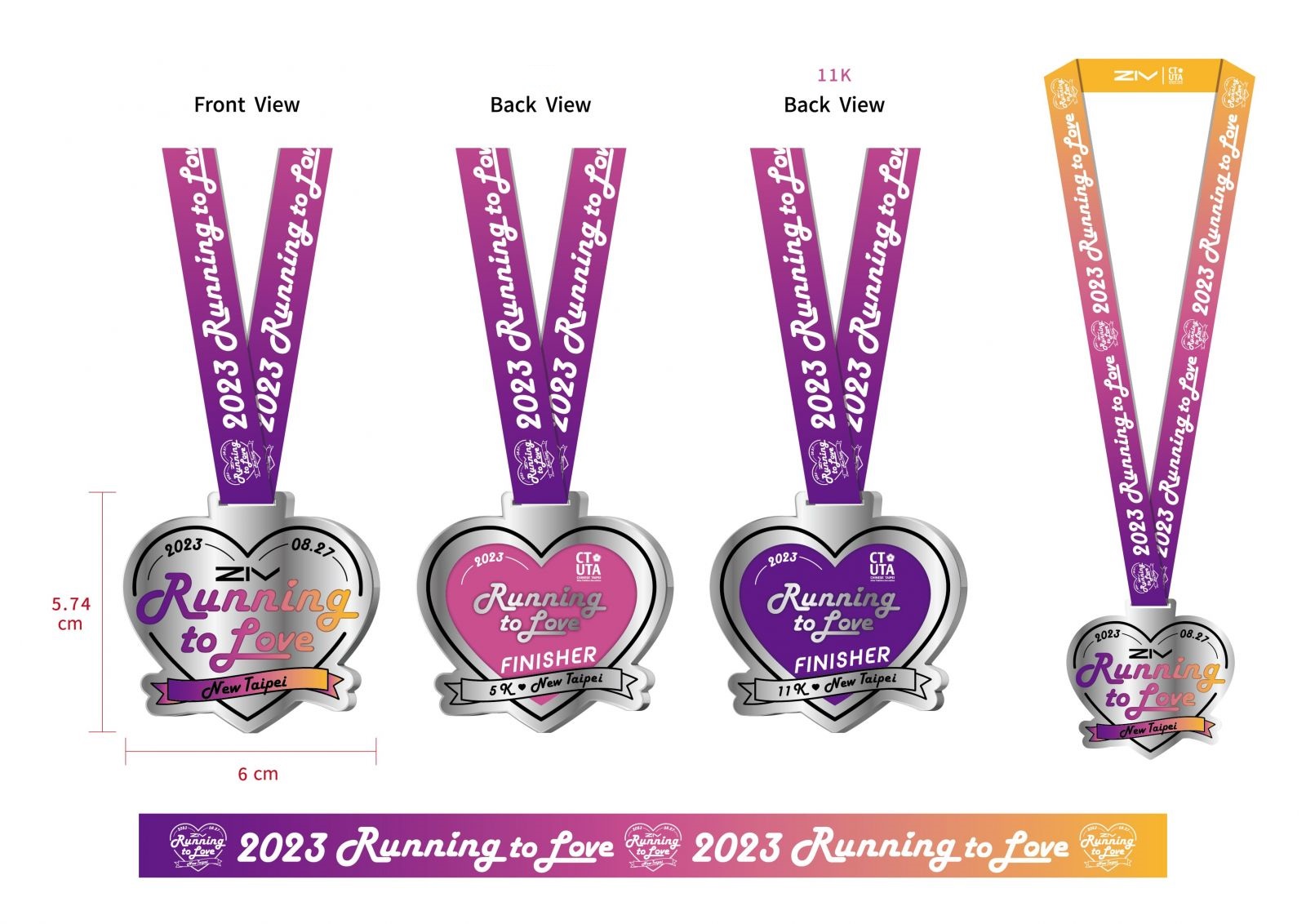 【Other】The unit of measure is centimeter